Volkswagen VW Caddy 2015 Accessories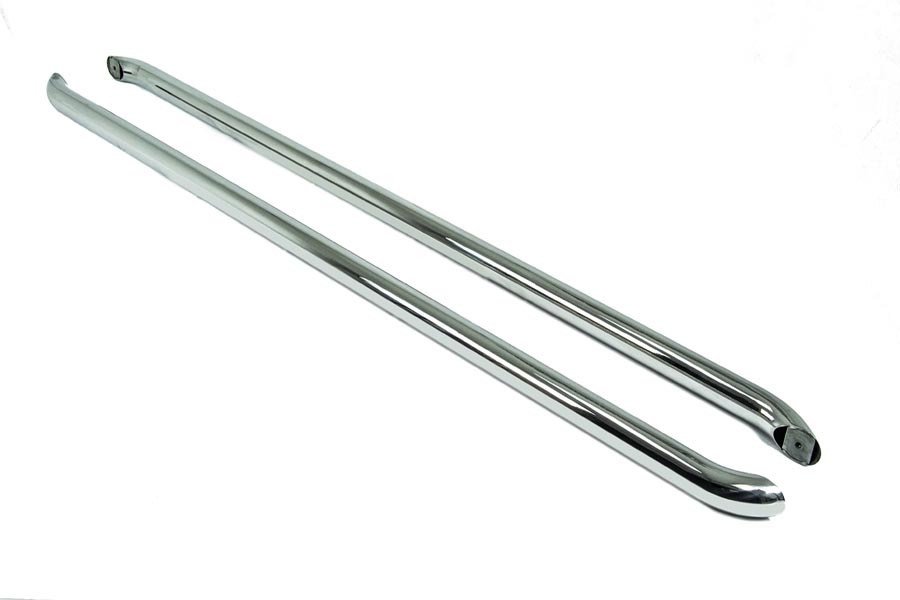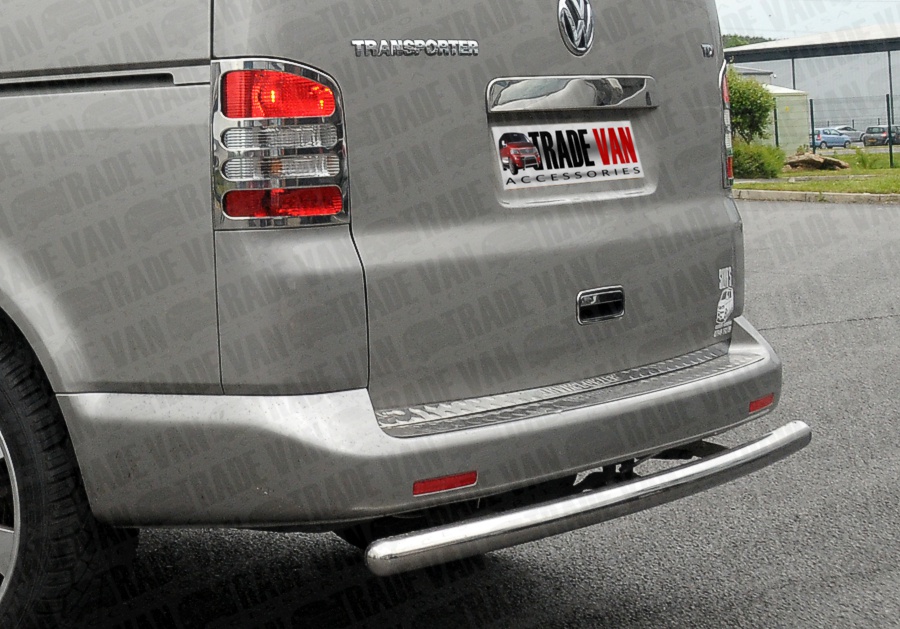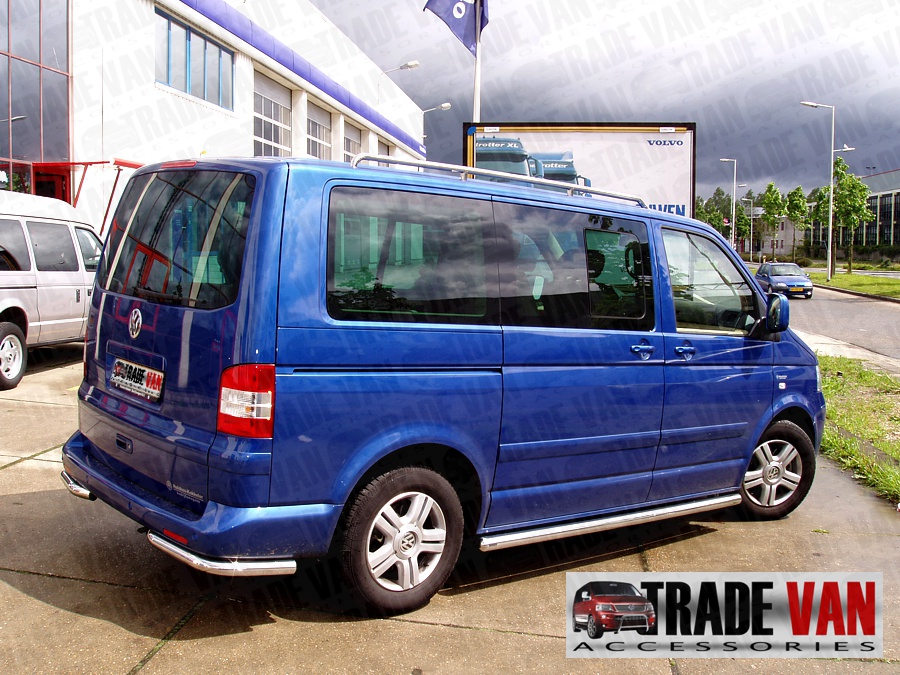 Trade Van Accessories have Exterior Styling parts for your VW Volkswagen Caddy and Caddy Maxi Vans. Chrome Mirror Covers, Chrome Door Handles, Stainless Steel Side Bars, Steps and A Bars are a few of the exterior Van Styling parts that we hold on stock. Interior Van Accessories such as Dash Board Kits in Wood, Carbon Fiber and Aluminium are a favorite buy along with custom Floor Mats.
Once again, check our prices with other Van Accessory Websites and see that you get the same great quality for your VW Caddy Van Accessories but at our usual Trade Prices. Single Cab, Crew Cab and Combi Vans are our speciality. If you own a VW Volkswagen van then why pay more?